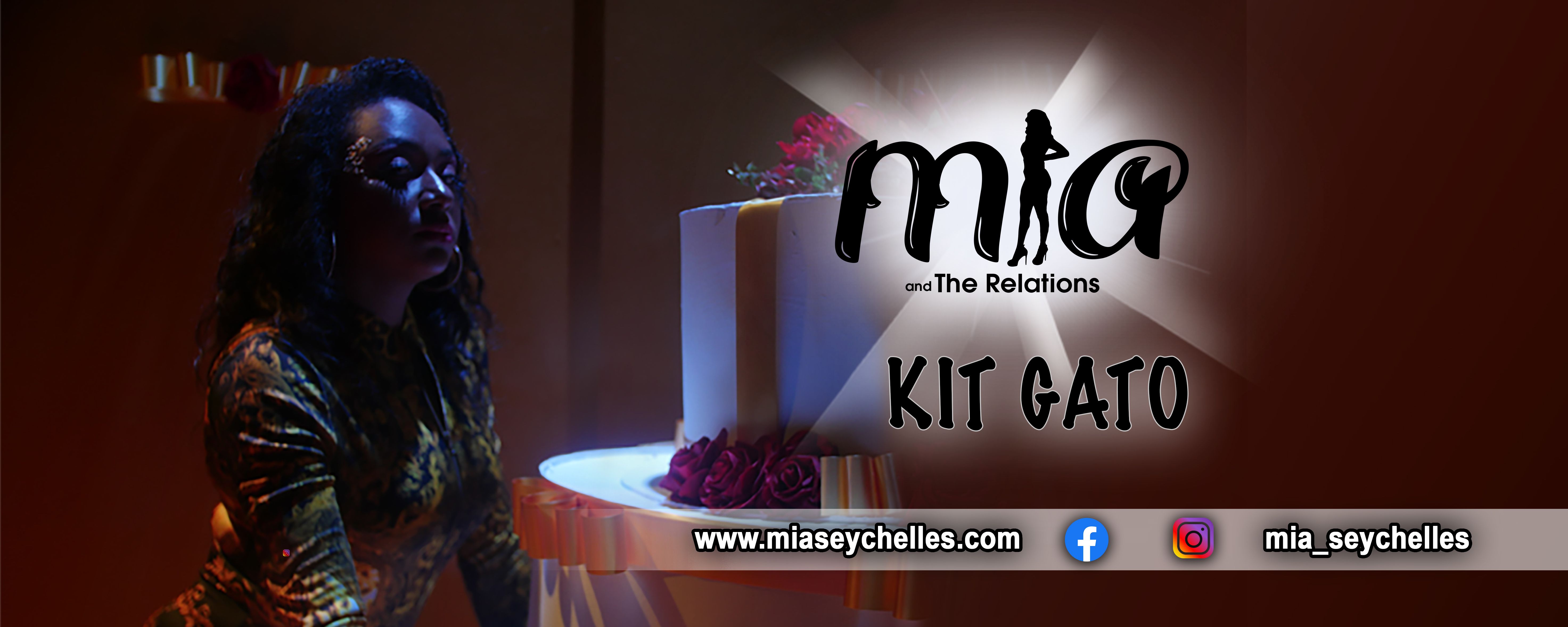 After exactly one year since its release on K-radio in 2018, Mia released the official music video of "Kit Gato" on the 27th Of June on the occasion of her birthday. 
The video was premiered on her facebook page (mia_seychelles) at 11.30am on the 27th June and is already being described as the best music video ever produced by a local artist as well as a 100% local crew. It is to be recalled that Mia released three music videos from her debut album "PREZAN" last year and she promises to bring more high quality music videos in the future. 
She describes this latest video as the toughest one she has worked on so far. "We are grateful to all our sponsors and friends for making everything possible." said Mia. "Me and my team dared to do things differently since day one and that is how we plan to move ahead. Expect more high quality work of art in the near future"
Watch the video now at https://youtu.be/N7hEmm89OPE 
Subscribe to Mia's youtube channel @ https://www.youtube.com/channel/UC84vPB3QssCrD16tFEwzVdA?sub_confirmation=1